Workspace
Carefree modern workspace.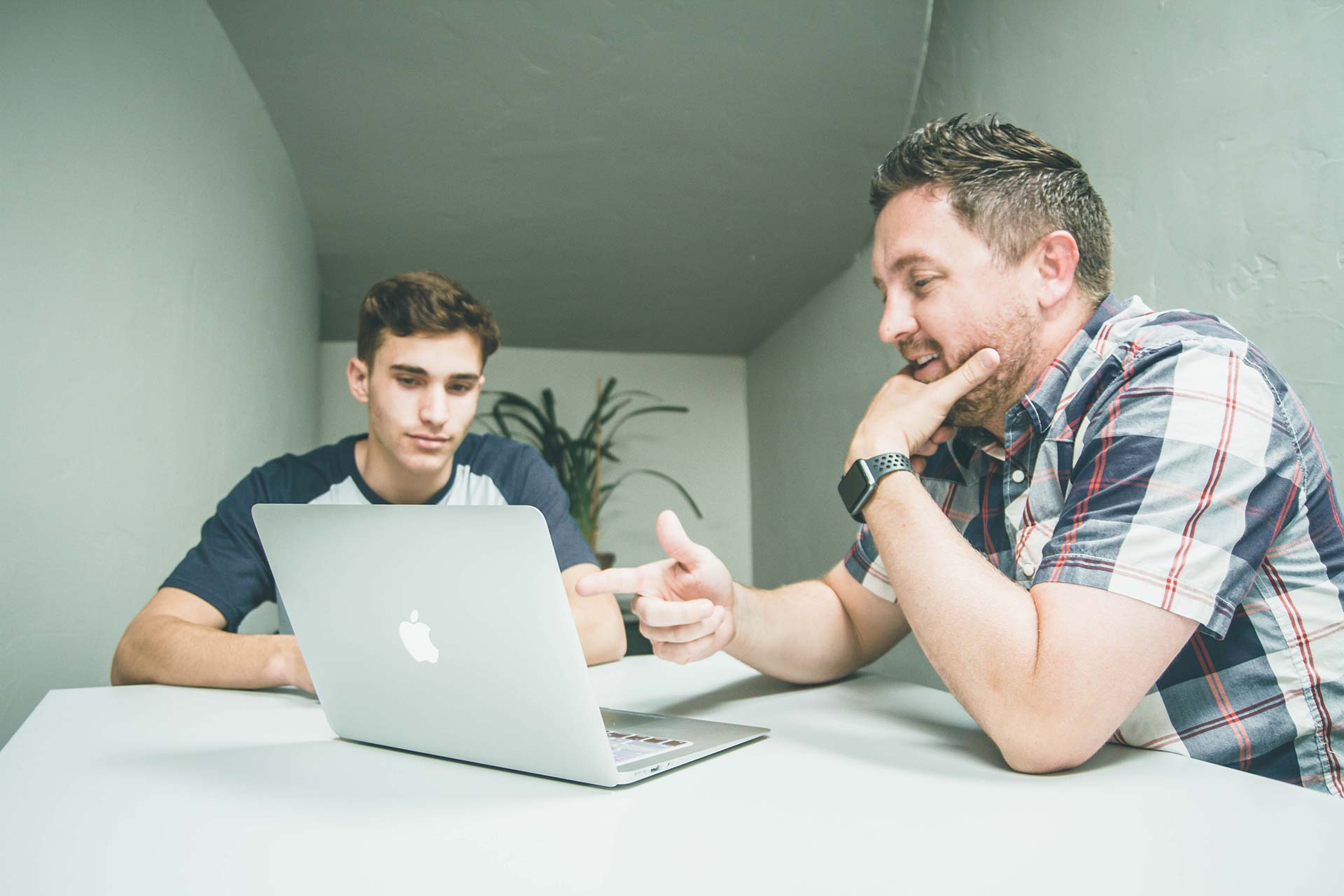 What we do
The workplace has changed significantly for businesses for the IT market in 2019. Where previously there was little choice in the support of work and private applications, there is now one workplace that supports both. Work and private life merge and that requires a solid workplace with the necessary processing power and graphical qualities. Truedata delivers ready-made solutions where the workplace is pre-configured, from day one, and that all possible desired applications are supported. We also look closely at what type of support is required in case of calamities. As a certified Dell and HP installer and reseller, Truedata is able to deliver any workspace without worries and quickly bring the user up and running. Truedata realizes that a solid total solution enables organizations to be productive and to do their work in a professional manner.
Truedata puts the customer first Solutions



Team effort


Total care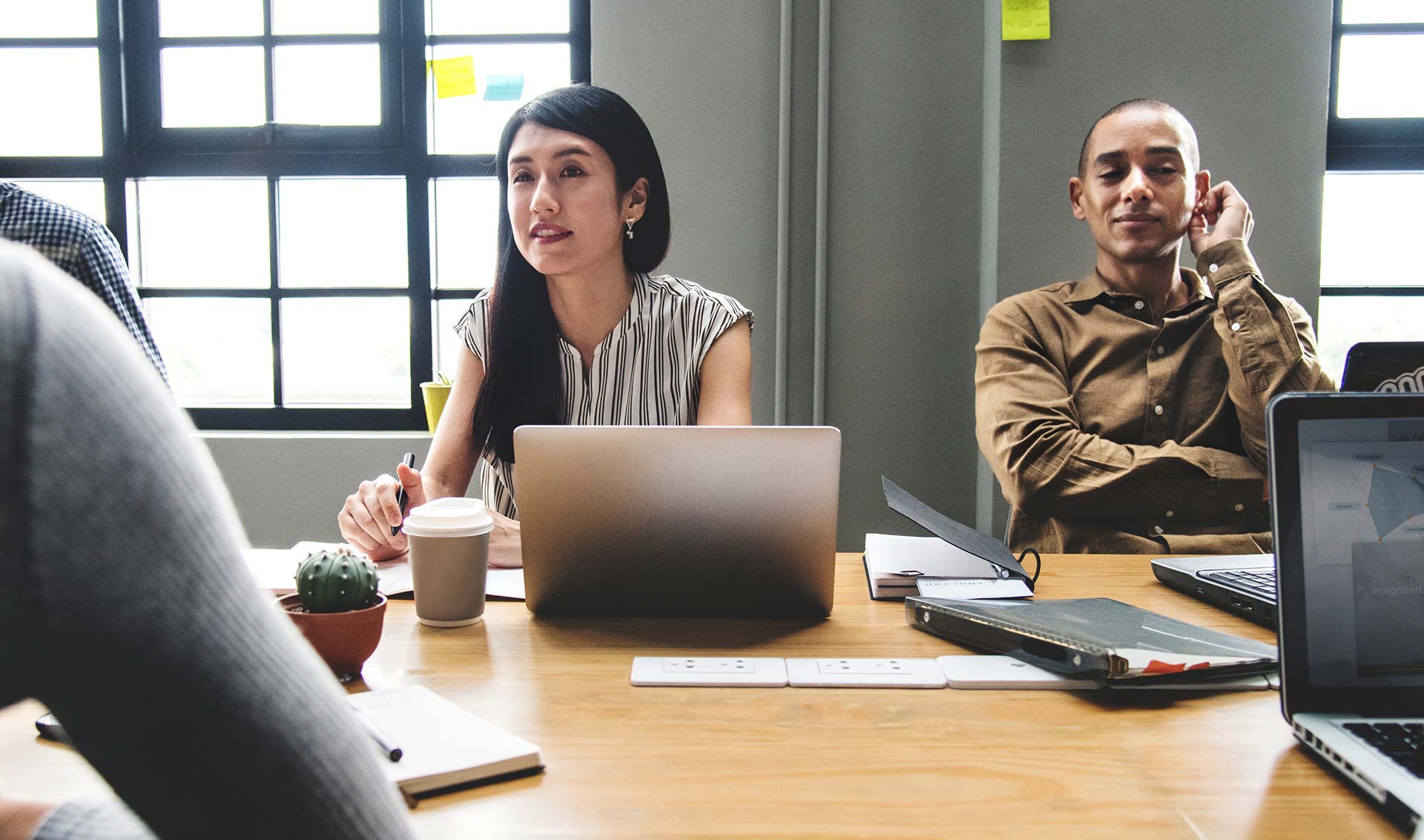 Why we deliver
Nowadays, workplaces are also supplied from the cloud as a service, using a Virtual Dekstop. For the virtual desktop infrastructure (VDI) Truedata offers total solutions from Dell and HP and we act as an integration partner within the existing server, storage and network infrastructure. VDI is an easy standard way of working where both employee and employer do not suffer from workplace exotics or siloed data storage. VDI also offers the possibility to get started quickly anywhere. "Anywhere, anytime" is the motto where the employee can stay productive while traveling in the early or late hours.
Truedata also offers an all-in-one managed workspace solution where both hardware and software are included in the price and a model (pxq) can be charged via a 'price per unit'.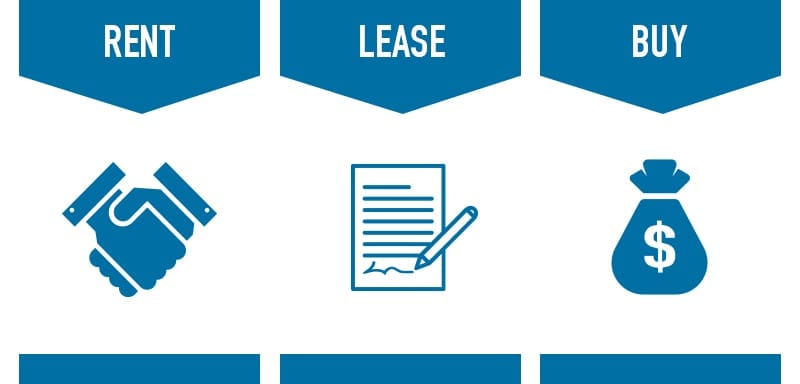 Price per month
Truedata helps with the purchase of equipment and large investments. Different financial models come into place. It is not just about technology, but also how your organization wants to consume it. Together with the customer we work on rent, lease and purchase options.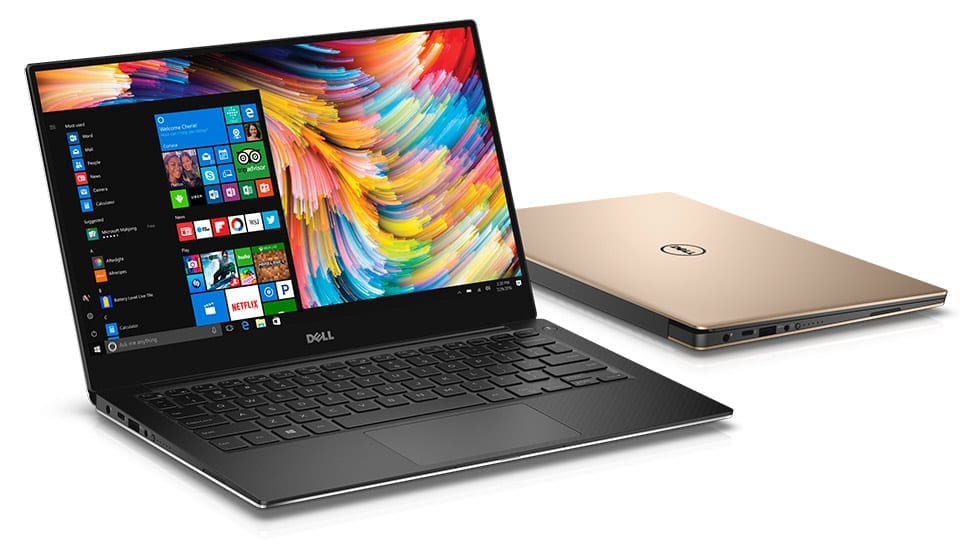 Notebooks
Several brands supply notebooks / laptops and tablets in different product lines with different specifications. Need help with choosing the correct model or place a large order with the manufacturer? Let us help with the configuration and request a good price from the manufacturer.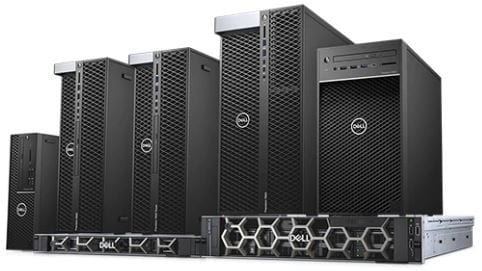 Desktop / Workstation
In heavy, specialized or graphically intense environments we often see the deployment of the workstation. These offer countless options to meet these specific requirements. Truedata not only helps with ordering, but also with installation, configuration and maintenance.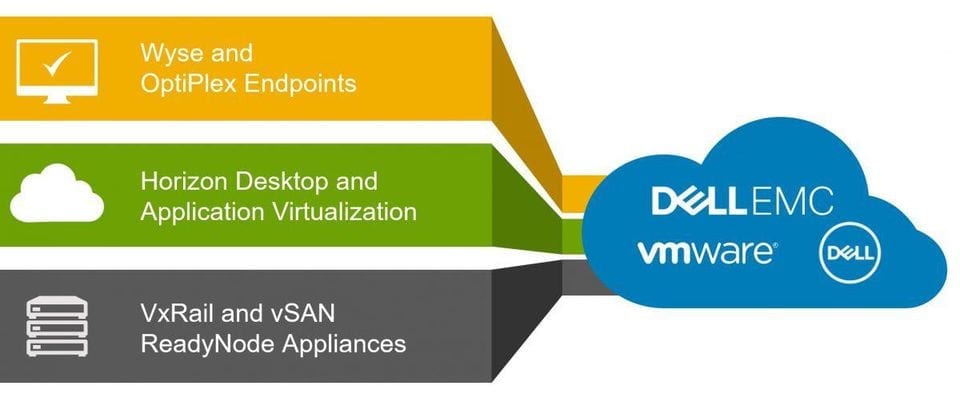 VDI
With VDI technology your workplace is centralized and converted to a Cloud consumption model. You can do this in your own datacenter or at one of our service providers. With VDI you realize cost savings, risk reduction and standardization.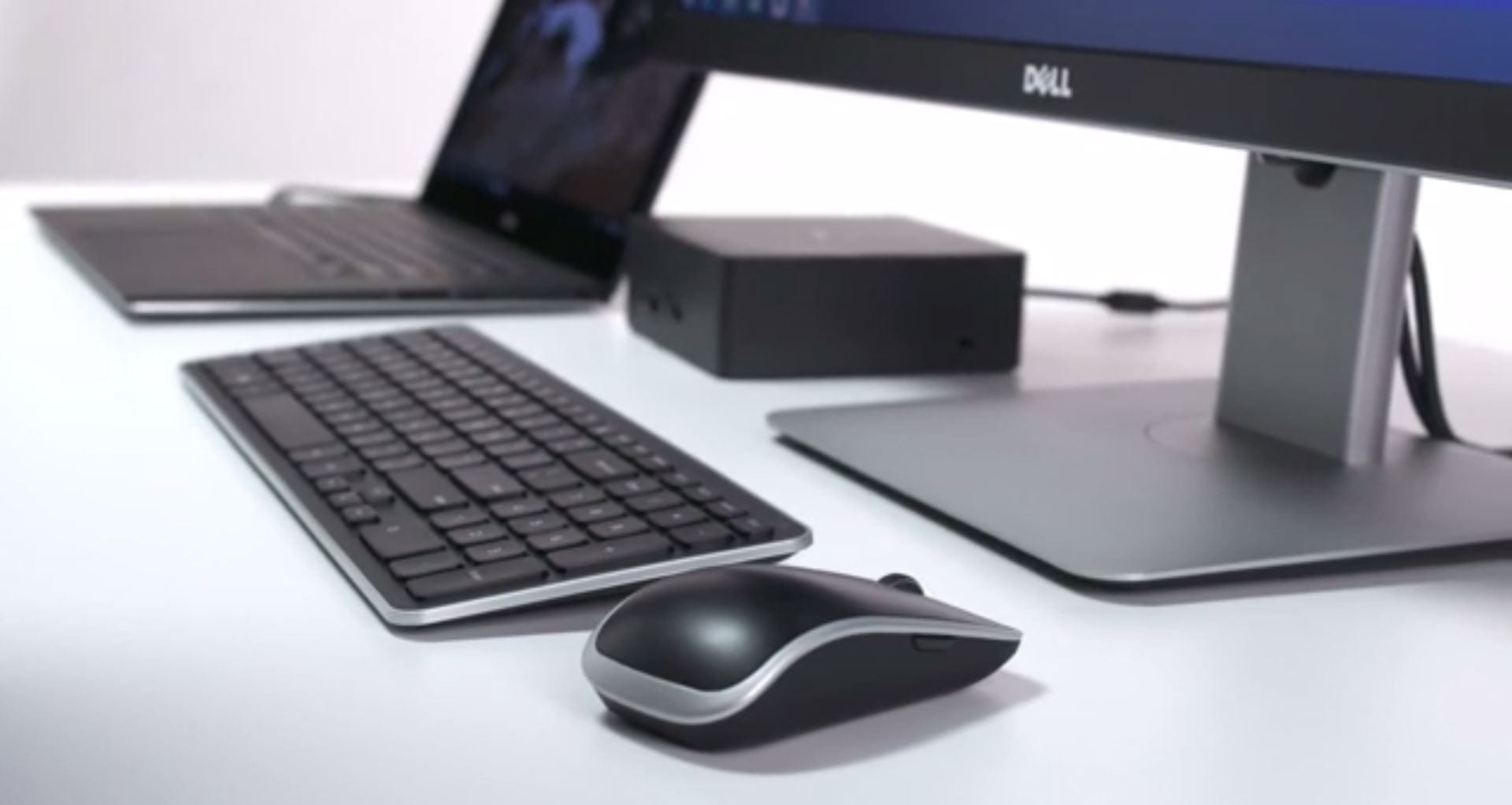 Accessories
Stop wasting you time finding the right accessories. Truedata helps with the search and the purchase of all types of accessories. For example monitors, cables, docking stations, notebook bags, etc. Your workplace is only complete when all your requirements are met.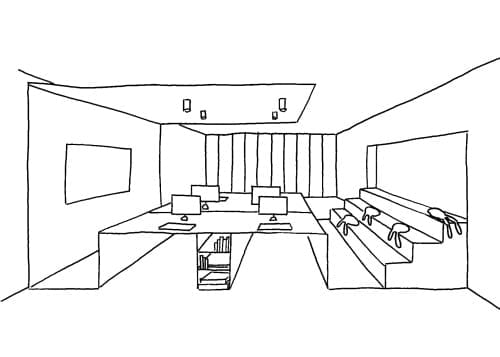 Custom Workspace
Many business owners are looking for a worspace or conference room that is tailor-made, taking into account all the cables and electronics that come with it. We do the alignment and technology integration and our partner Made-Up makes tailor-made designs.
Looking for clarity about the cost of IT solutions?
Request a quotation from Truedata.
Get a clear insight in the cost of your IT project. We give transparent quotations including possible financing options like leasing or credit.