Blog
Stay informed of our news!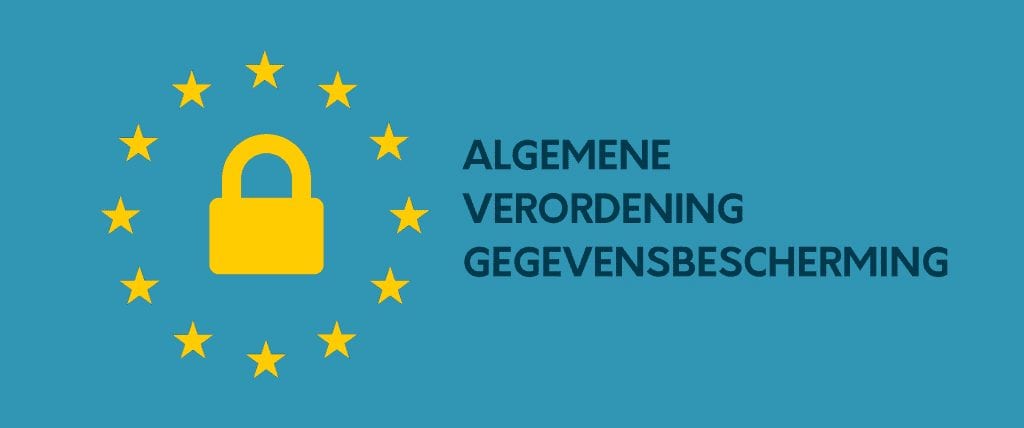 Deze week een security blog van Arno van der Veen van onze security partner IT's Secured. De nieuwe privacy wetgeving maakt het voor de kleinere MKB-er het er niet eenvoudiger op. Naast zijn/haar professie moet hij/zij er ook nog kunnen aantonen dat men naar vermogen heeft geinvesteerd in ICT beveiliging en de juiste procedures heeft gemaakt en volgt inzake privacy gerelateerde gegevens van prive personen (werknemers, particuliere klanten, toeleveranciers waar dit zelfstandigen betreffen).
(more…)

Eind mei zal er een hoop gaan veranderen op het gebied van databescherming. Dit heeft alles te maken met het in gaan van de GDPR, de nieuwe wetgeving omtrent databescherming. Er zullen regels veranderen en een aantal regels worden toegevoegd aan de huidige wetgeving. Het is belangrijk om je goed op deze verandering voor te bereiden. De boetes voor het niet opvolgen van deze nieuwe regels zijn namelijk niet misselijk. Om je een handje te helpen geven we je in deze blog een aantal tips.
Looking for clarity about the cost of IT solutions?
Request a quotation from Truedata.
Get a clear insight in the cost of your IT project. We give transparent quotations including possible financing options like leasing or credit.