Network and WiFi
Carefree modern connectivity.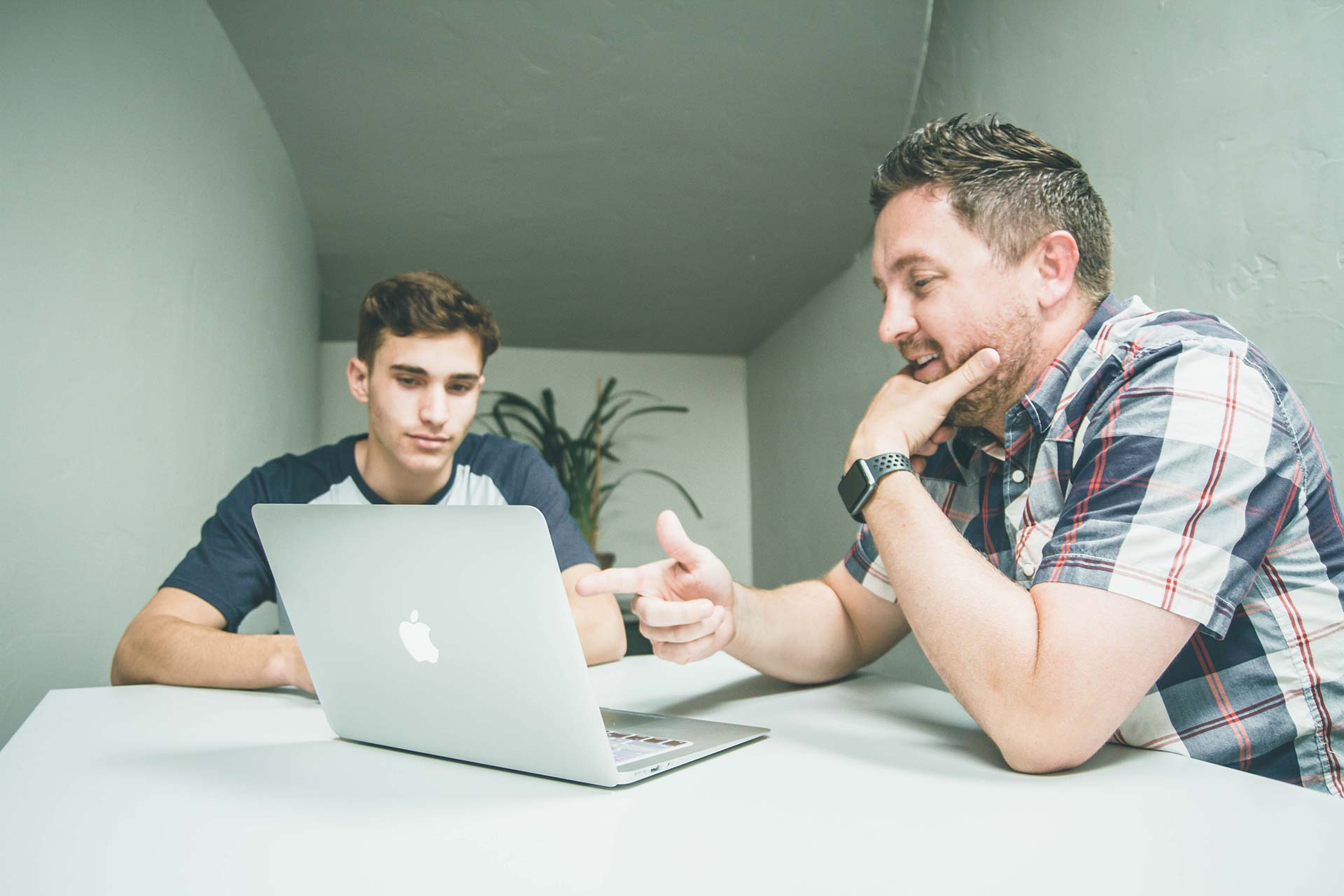 What we do
The network and WiFi are becoming increasingly important for even the smallest organizations. Standard modems do not provide the quality, scalability or functionality needed to properly organize modern IT services. Many services are nowadays offered or linked over the internet, such as ISDN for the VoIP protocol. Voice over IP offers the scalability and functionality that contemporary organizations want to use. However, a stable high quality network is also required here.
Truedata puts the customer first Solutions



Team effort


Total care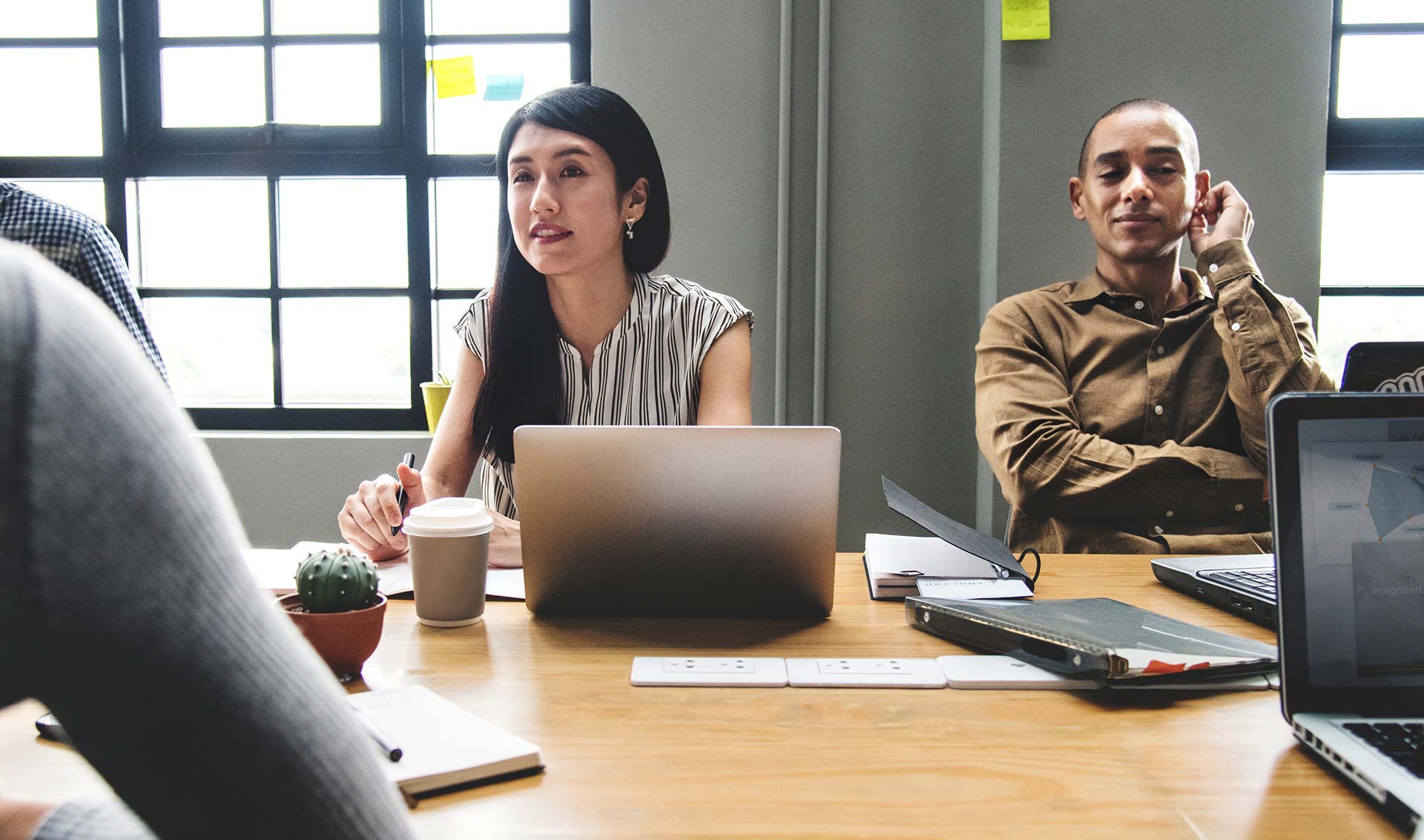 Why we deliver
Truedata helps by using the up to dateknowledge, for deploying a network strategy where all equipment becomes an integral part of the solution and not a separate element, and offers this as a service to our customers.
Network and WiFi options:
Completely remotely maintained by Truedata

Scalable from small to large environments

WiFi coverage for small offices, up to areas of thousands of square meters

Separate guest network

Security integration

WiFi marketing integration

VoIP ready

Camera integration

Utility based pricing / price per month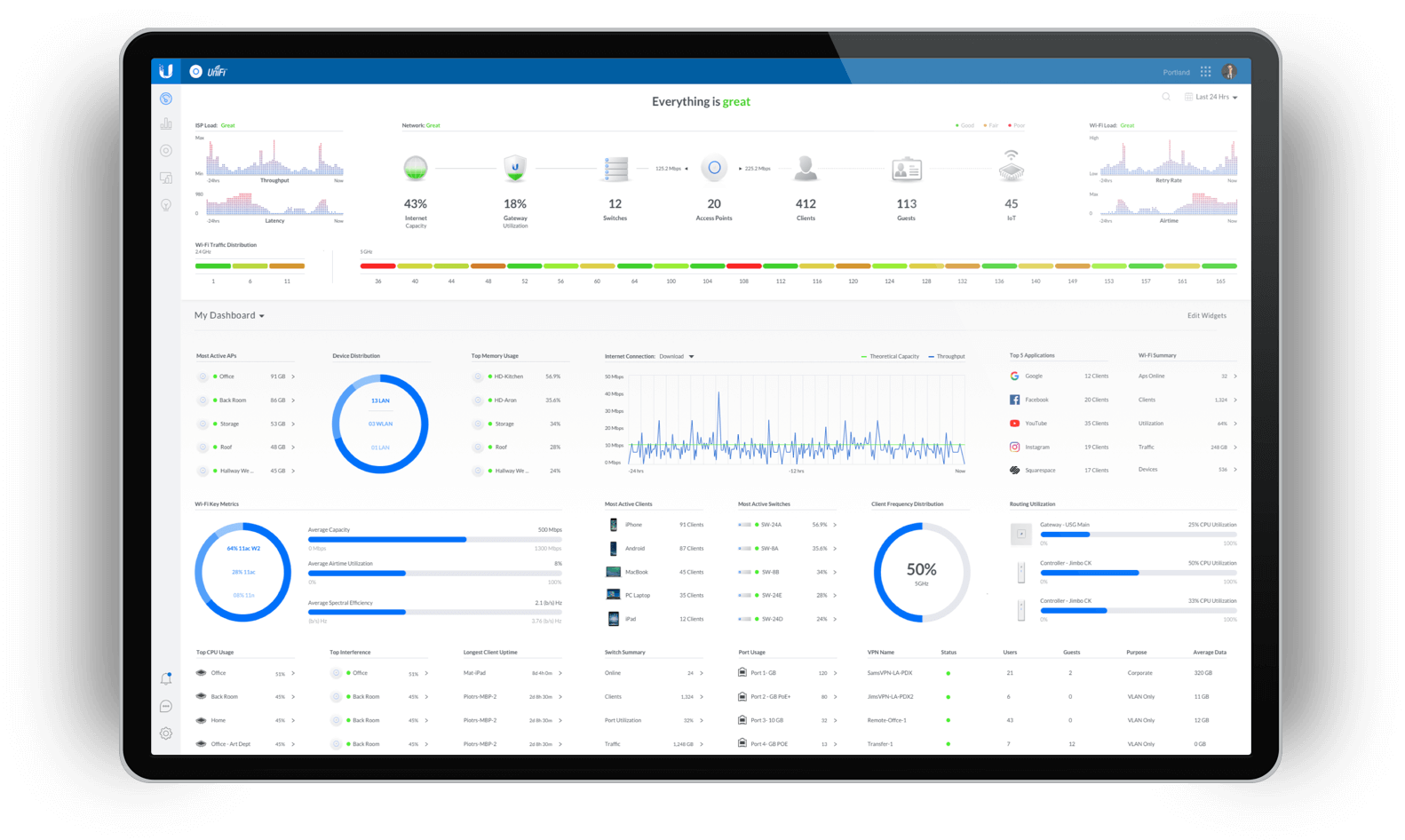 Managed IT
For a fixed amount per month, your network including WiFi, VoIP, Cameras and streaming audio is completely managed for you. That is carefree connectivity.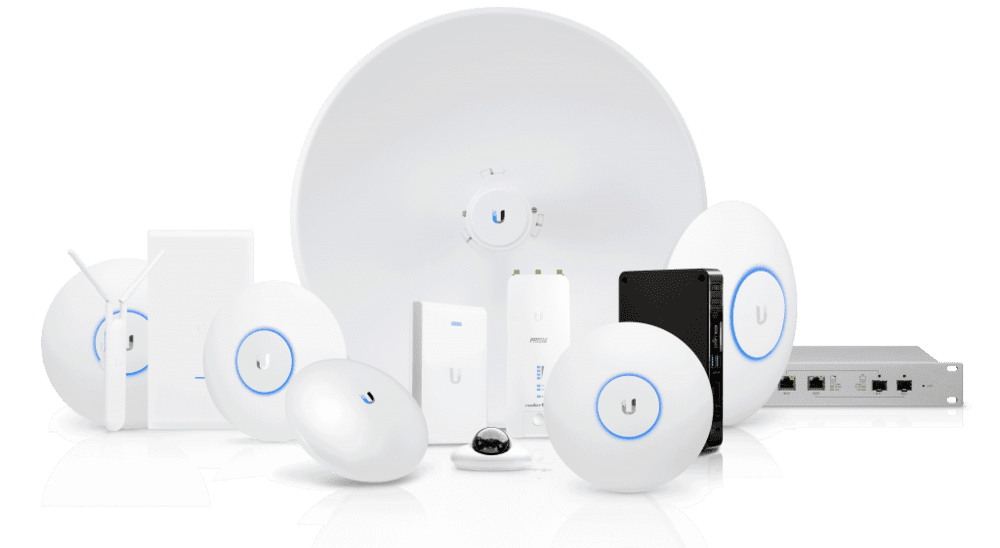 Custom WiFi
For a stable network, WiFi is measured and adjusted on location. Options such as a guest network or WiFi marketing are fully tested up front. No surprises afterwards.

VoIP Ready
Our VoIP network is part of the total solution. As an IT administrator we can fine-tune every bit on your network so VoIP quality is optimal. Read more about extensive VoIP offering.

Camera integration
Every business owner likes to keep an eye on things. At Truedata we supply a network which is Camera Ready and is secured and maintained by us. Naturally by certified personnel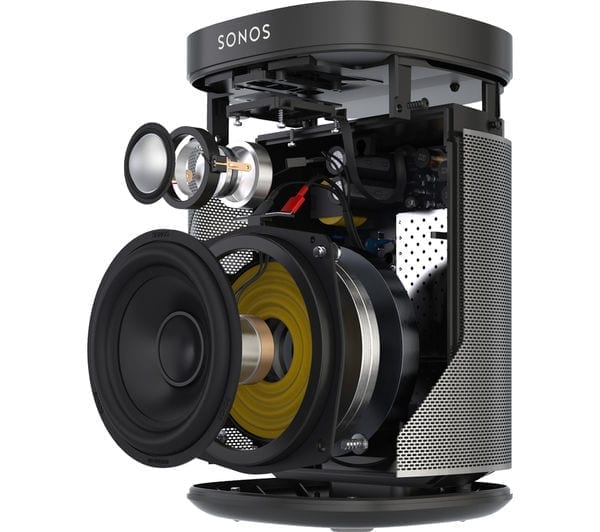 Streaming audio
We understand that everything that traverses the network must also work well. Connect, set up, maintain. Even sound through streaming or PA systems are tuned for you by Truedata.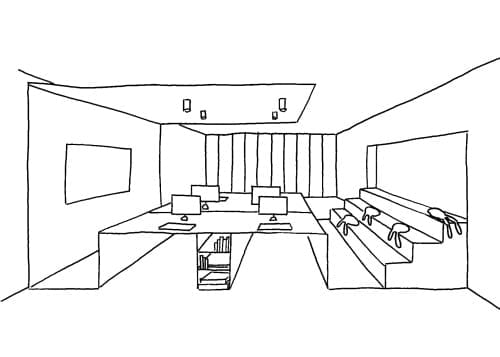 Custom Workspace
Many business owners are looking for a worspace or conference room that is tailor-made, taking into account all the cables and electronics that come with it. We do the alignment and technology integration and our partner Made-Up makes tailor-made designs.
Looking for clarity about the cost of IT solutions?
Request a quotation from Truedata.
Get a clear insight in the cost of your IT project. We give transparent quotations including possible financing options like leasing or credit.