Strategic partners
Meeting customers' objectives by working together with strategic partners.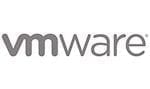 VMWare
Truedata is a VMware reseller or VMware partner in Amsterdam. VMware is essential to many of Truedata implementations. As a Cloud-OS it is a key element in many of today's data centers.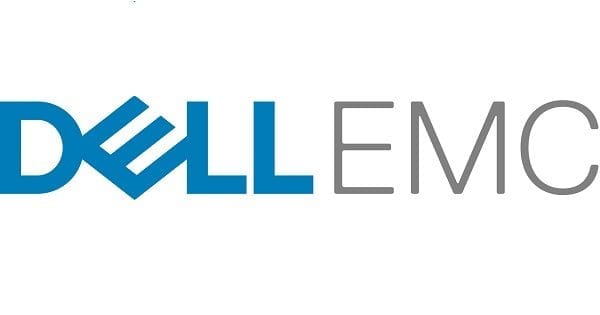 DELL EMC
Truedata is a Dell reseller or Dell partner in Amsterdam. Truedata originally started with DELL EMC solutions and customers have embraced our expertise when it comes to DELL EMC storage, backup and software for years.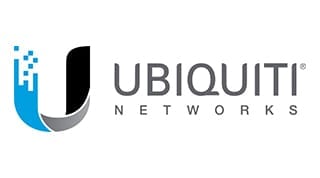 UBIQUITI
Truedata is an expert when it comes to sizing and implementing high-grade WiFi solutions. With Truedata, you may bring enterprise WiFi and networking solutions into your business.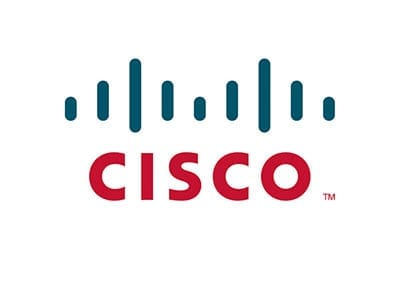 CISCO
Truedata is a Cisco reseller or Cisco partner. We implement a wide variety of Cisco solutions into existing or new environments and provide maintenance and support services.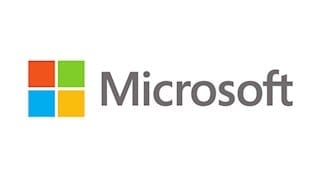 MICROSOFT
Truedata is Microsoft reseller or Microsoft partner and we implement Microsoft Azure and Office 365 for every modern small or big Digital Enterprise.
Want insight in your IT infrastructure?
Request your assessment.
Our storage, back-up and virtualisation assessments give you insight in your IT infrastructure. You will directly see how your infrastructure is setup and bottlenecks are brought to the surface. You can use these results as a baseline for fine-tuning your IT infrastructure and many other applications.
YOU ARE IN GOOD COMPANY
Partnering takes a central place in the philosophy of Truedata. Working closely together with our Business Partners is essential to deliver knowledge and experience to our customers.