Storage
Your datacenter partner for storage solutions.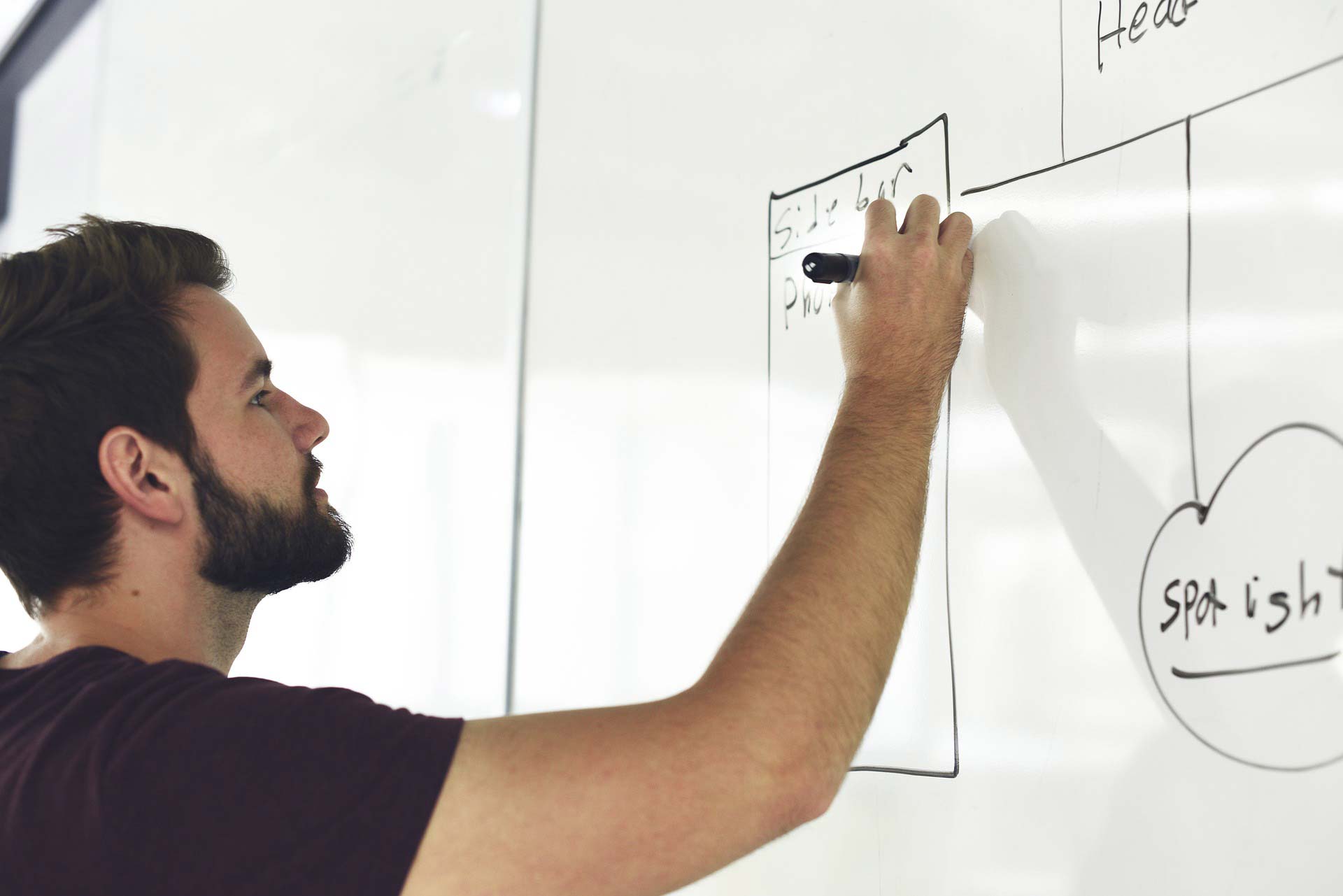 What we do
Today's storage also has to meet increasingly higher, specific requirements. Both the increase in the amount of data and the diversity of applications require efficient and secure storage solutions. Tailor-made solutions that are prepared for the highest data rates. Truedata has been an expert in storage for years. We know the differences like no other and are happy to advise you about the different storage solutions. And last but not least: how important is securing business data for your organization?
Truedata puts the customer first Solutions



Team effort


Total care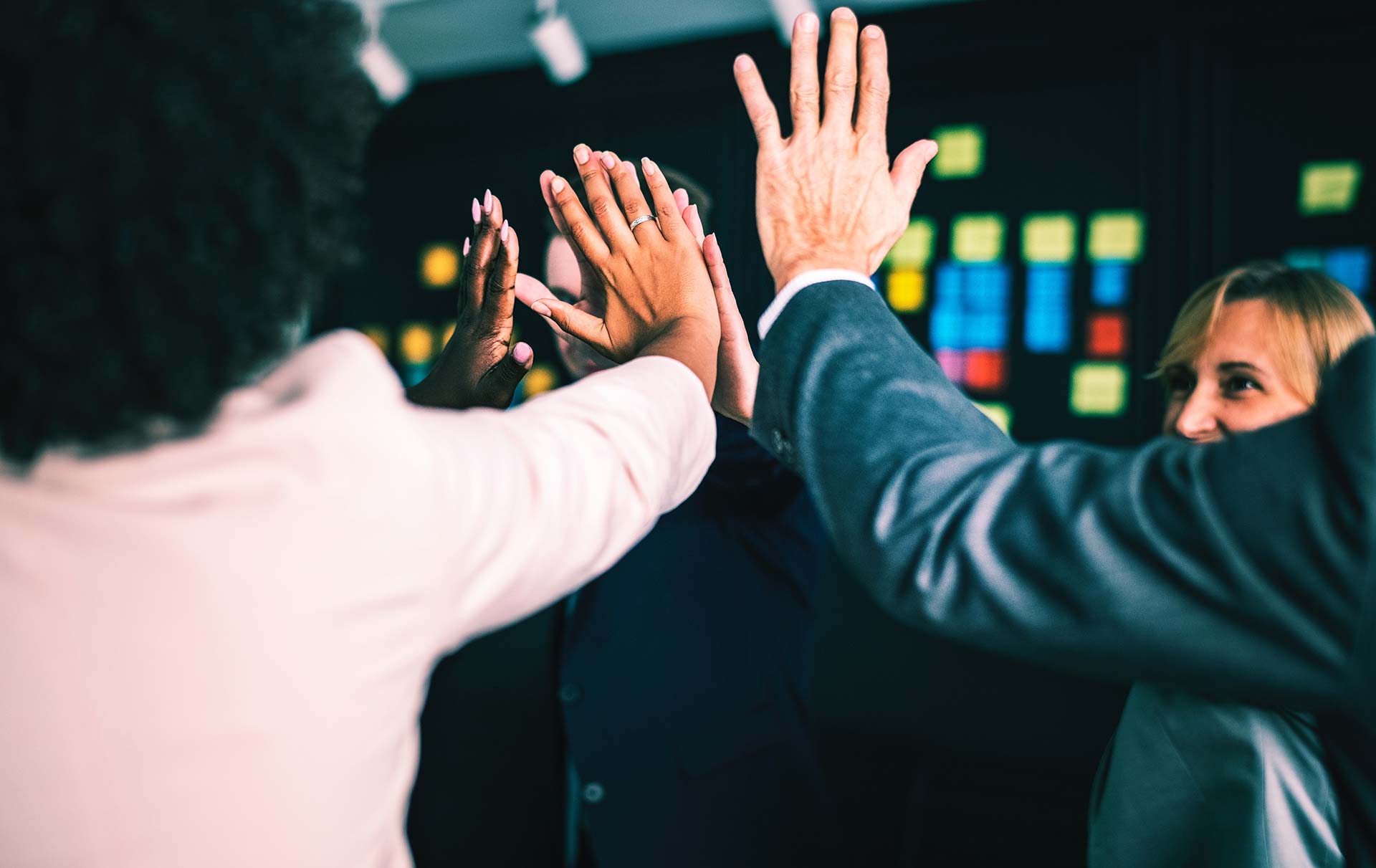 Why we deliver
Truedata provides total care to its customers and offers an end-to-end solution as a knowledge partner in the datacenter. Truedata looks at the current situation and makes a design in which all the wishes of the customers are taken into account. We look carefully at efficiency, scalability, simplicity and provide integration so that applications and processes can be successfully implemented and managed.
It's not just about sales, also about:
Advice and support
Delivery or assistance with new and refurbished servers
Removal of old IT equipment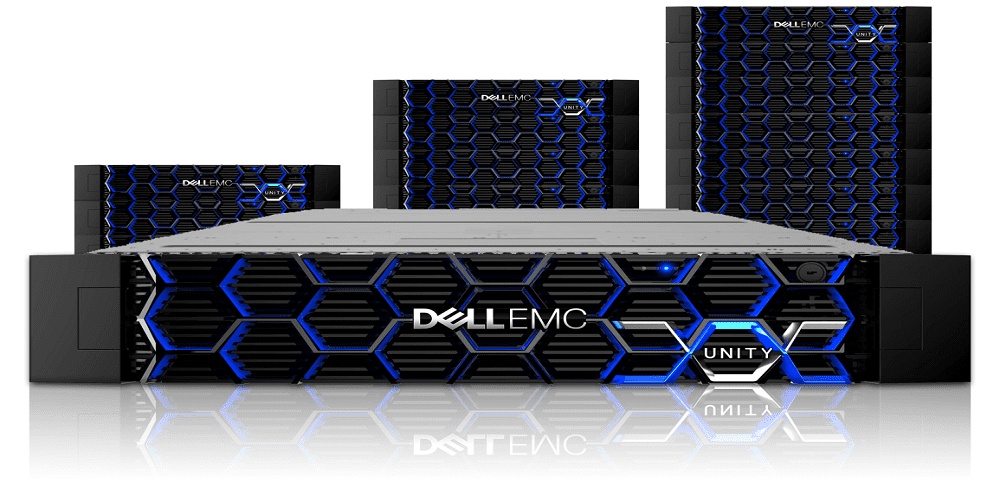 Flash & Hybrid
Dell EMC storage systems, powered by Intel Xeon processors, offer simplicity of management and a high degree of efficiency. This allows organizations to speed up the implementation of storage and further streamline the specific management of different volumes.
Dell EMC storage systems deliver all-Flash (SSD) performance and provide data efficiency through the use of deduplication and compression. There is also the possibility to offer fully integrated SAN and NAS functionality with extensive monitoring and analysis toolinging combined with proactive support for responding to any kind of disruption.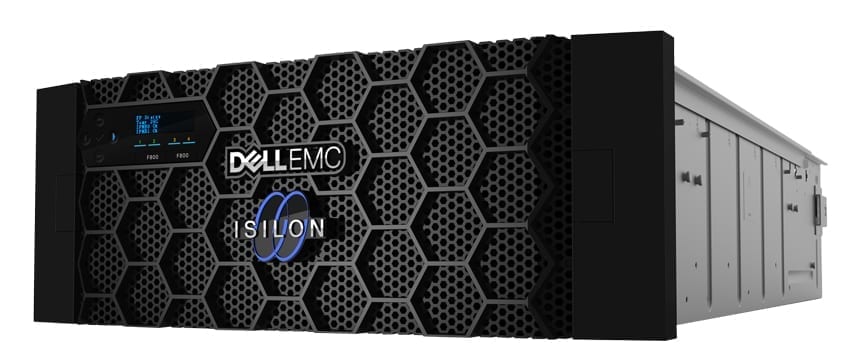 Scale-Out File/Object
Dell EMC scale out / object storage systems provide the ability to store, manage and protect unstructured data with high efficiency and enormous scalability. Dell EMC scale out storage is designed for demanding large business workloads. There is a choice of flash or hybrid systems with NAS functionality for archival purposes and powered by Intel® Xeon® processors.
Dell EMC scale out storage simplifies management regardless of the size of the data, reduces costs by more than 80% through automated tiering and can scale from dozens of terabytes to dozens of petabytes. These systems also increase operational flexibility with multi-protocol support.

Software defined
Truedata offers software defined storage solutions for organisations where, a growing amount of unstructured data must be managed on standard (commodity) hardware. Software defined storage is implemented on X86 server hardware and offers the advantages of 1 operating system with all the functionalities known from the traditional (dedicated) storage systems. Software defined storage infrastructures are often easily scalable and are usually implemented in locations with a limited IT staff and limited support options.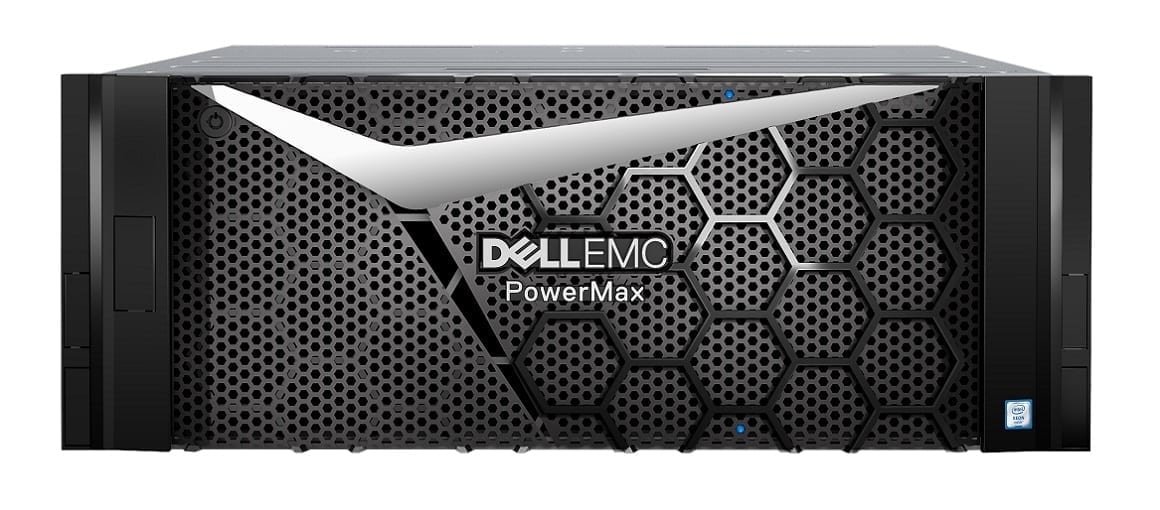 Enterprise
Truedata offers a range of Enterprise storage systems. These systems typically enjoy the highest level of performance, scalability, availability and data services for all mission-critical applications. These systems are equipped with Flash Drive technology that is optimized to handle all modern data center challenges. In addition, Enterprise storage offers the possibility to consolidate open systems and to integrate mainframes. This type of storage provides the head for business-critical applications with 99.9999% availability. This system also simplifies the planning of downtime and accelerates the implementation of modular scale-up and scale-out data platforms.
Like to get to know Truedata?
Request a meeting with one of our consultants.
Our IT consultants are a welcome sparring partner. They are always keen to bring you the latest IT trends and give you an edge for upcoming projects.