Server
Your datacenter partner for server solutions.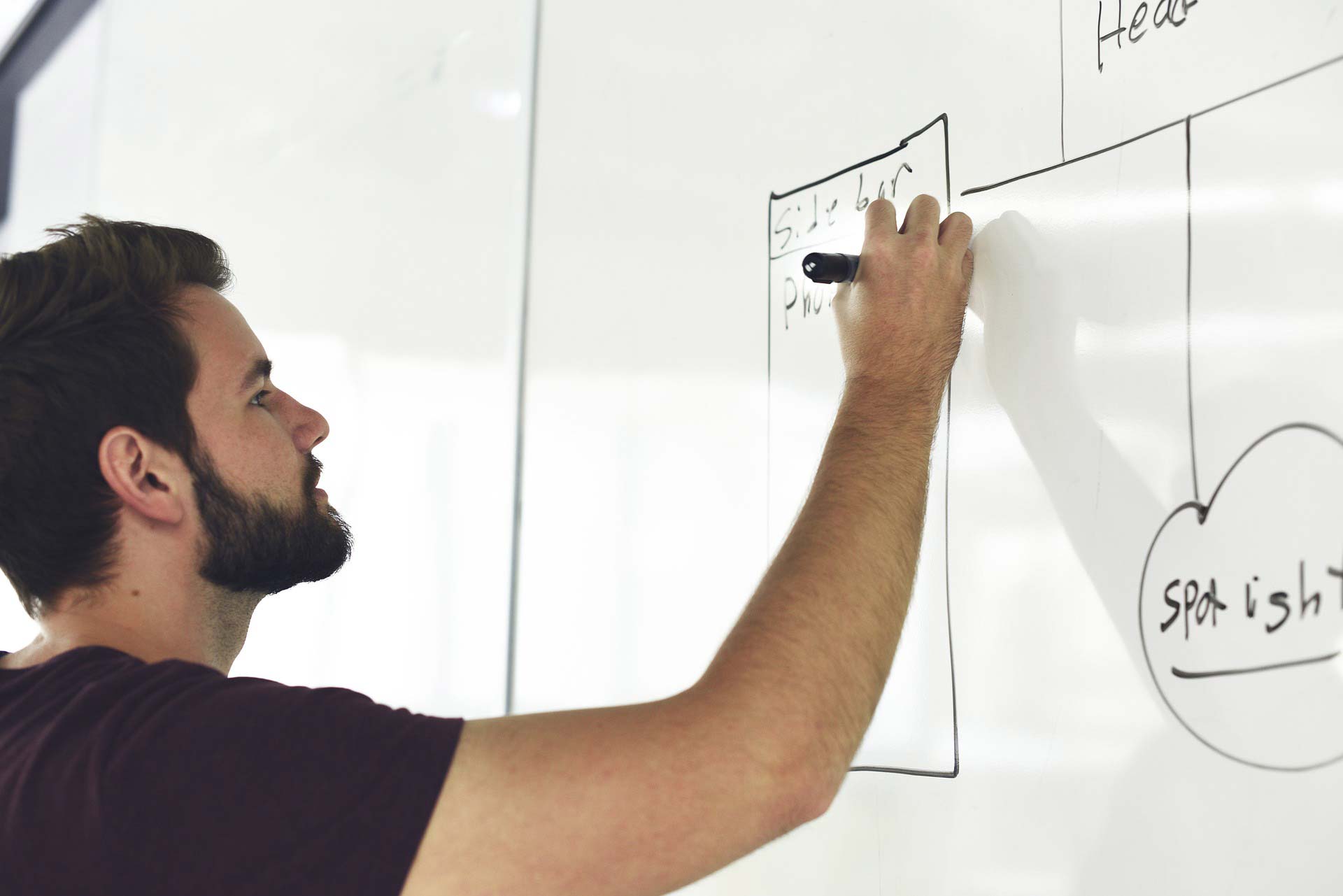 What we do
Truedata takes your virtualization to a higher level. We are specialists in the design and integration of virtualization and cloud solutions. The continuity, innovation and unique features of your Digital Enterprise are key to our approach. Truedata gets more out of your server virtualization, VDI, and application virtualization.
At Truedata we focus on personal contact and independent advice. Because we offer different brands and have knowledge of different disciplines within the datacenter, we avoid surprises or open ends.
Truedata puts the customer first Solutions



Team effort


Total care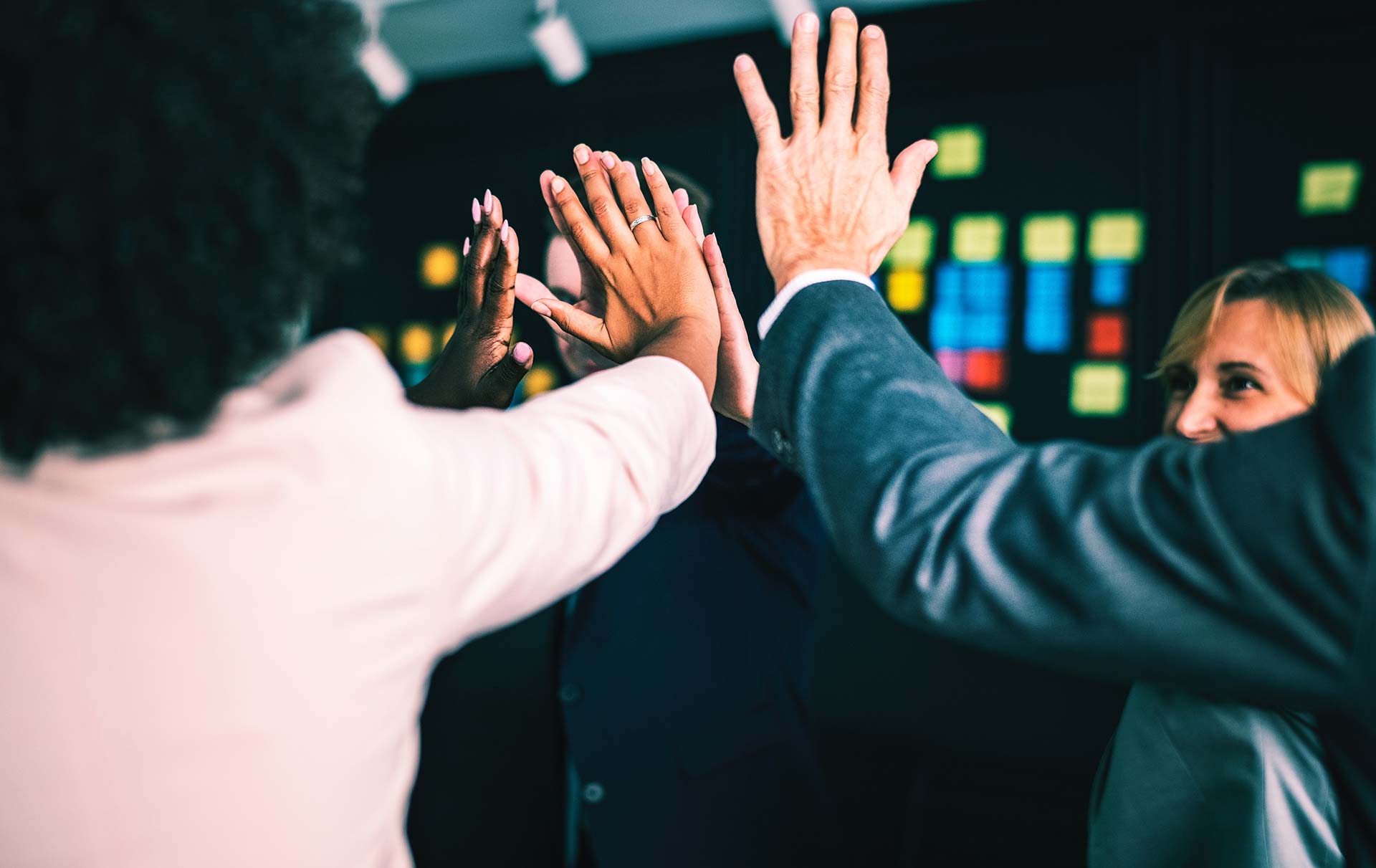 Why we deliver
Truedata provides total care to its customers and offers an end-to-end solution as a knowledge partner in the datacenter. Truedata looks at the current situation and makes a design in which all the wishes of the customers are taken into account. We look carefully at efficiency, scalability, simplicity and provide integration so that applications and processes can be successfully implemented and managed.
It's not just about sales, also about:
Advice and support
Delivery or assistance with new and refurbished servers
Removal of old IT equipment

Dell EMC PowerEdge
Dell EMC 14th generation PowerEdge servers offer performance and simplicity. The wide range of servers are offerd in: tower, rack, modular / blade or hyper-converged form factors. PowerEdge servers can be used for multiple workloads such as: VDI, Virtualisation, Artificial Intelligence, Machine learning, Data Analytics and software defined storage applications.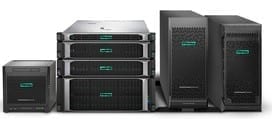 HPE Proliant
HPE Proliant Gen 10 servers transform the datacenter, creating a software defined infrastructure. HPE Proliant offers a wide range of applications and types of servers (micro, rack, tower, blade, modular, scale-out). HPE Proliant offers 1 workflow automation process and 1 dashboard for the entire ecosystem.

Cisco UCS
Cisco UCS offers servers based on industry standards in combination with networking and access to storage in one unified system. UCS increases productivity, lowers the TCO and offers scalability within the datacenter. UCS offers blade servers and rack servers, integrated with its own network technology.
Like to get to know Truedata?
Request a meeting with one of our consultants.
Our IT consultants are a welcome sparring partner. They are always keen to bring you the latest IT trends and give you an edge for upcoming projects.