Hyperconverged
Your datacenter partner for Hyperconverged solutions.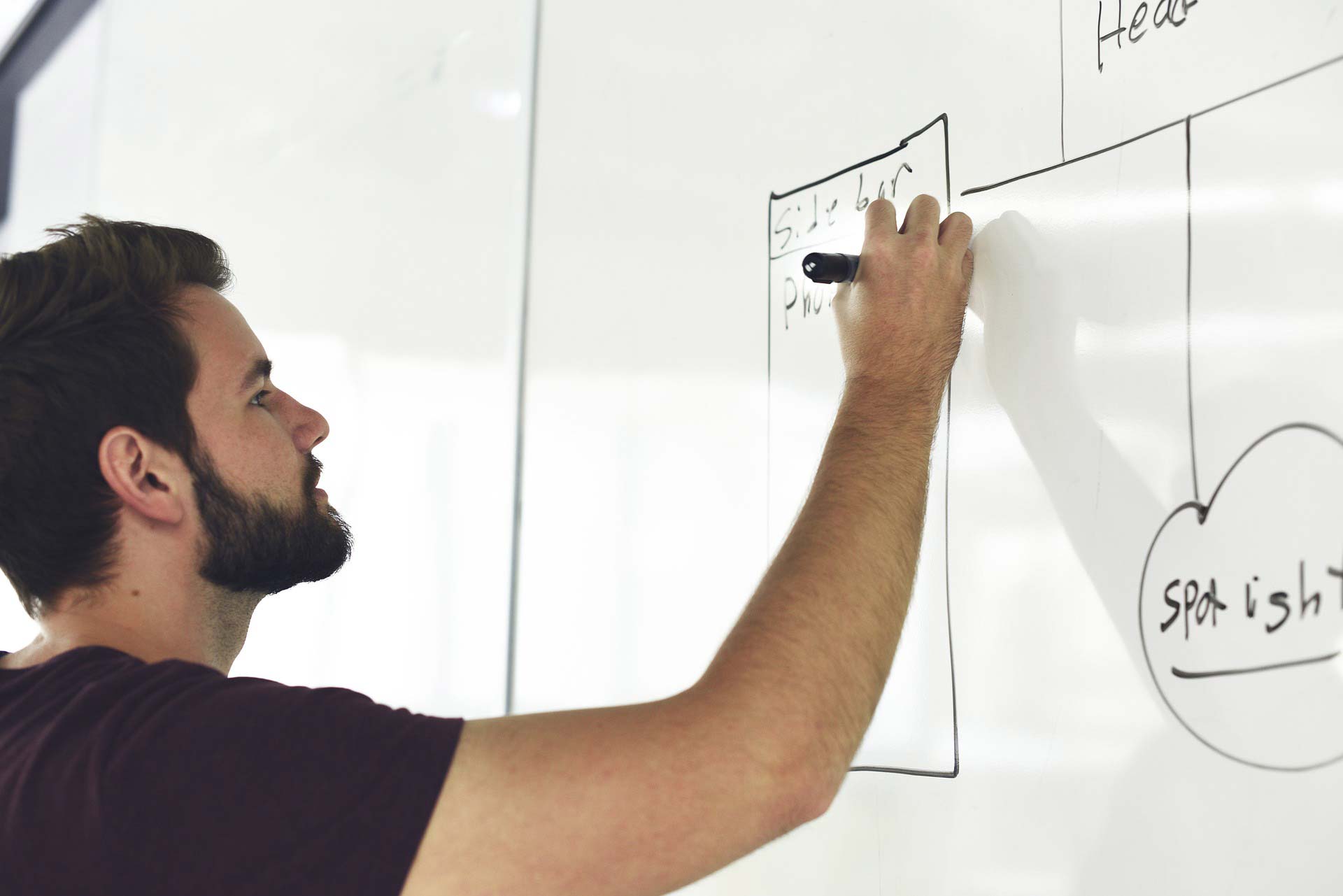 What we do
Buy or build? With converged IT infrastructure you are faced with this choice. Our consultants advise you on the advantages and disadvantages of the various possibilities of converged infrastructure. Traditionally we can put together individual components ourselves. With a converged solution, however, these individual components are integrated in an optimal form. Our consultants are happy to tell you the benefits of converged, blocks, racks and appliances. Truedata ensures that you choose the right converged or hyperconverged infrastructure. This way you can continue to focus on your core business instead of IT. Would you like to know more about the possibilities of converged infrastructure for your organization? Contact one of our consultants directly.
Truedata puts the customer first Solutions



Team effort


Total care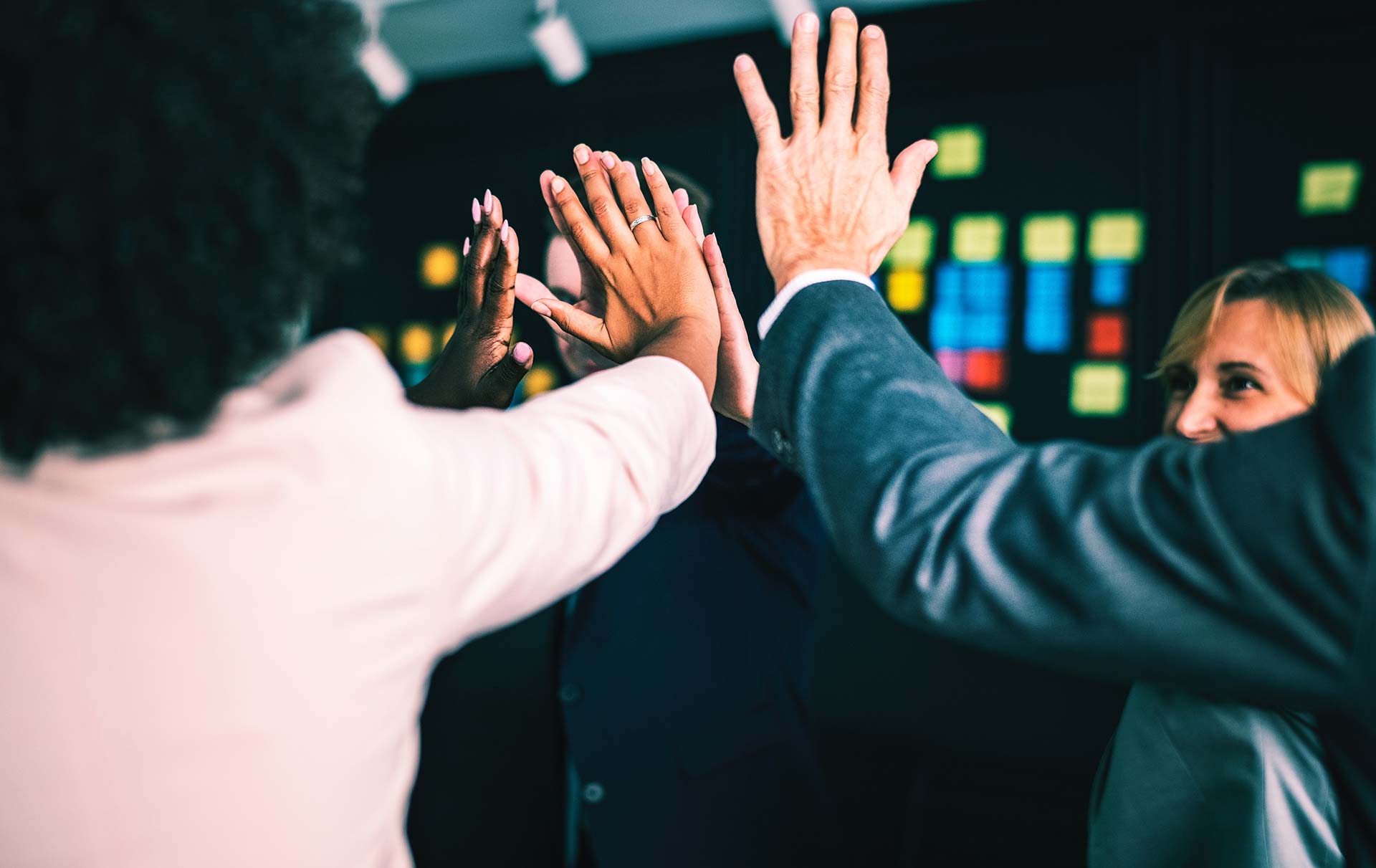 Why we deliver
Truedata provides total care to its customers and offers an end-to-end solution as a knowledge partner in the datacenter. Truedata looks at the current situation and makes a design in which all the wishes of the customers are taken into account. We look carefully at efficiency, scalability, simplicity and provide integration so that applications and processes can be successfully implemented and managed.
It's not just about sales, also about:
Advice and support
Delivery or assistance with new and refurbished servers
Removal of old IT equipment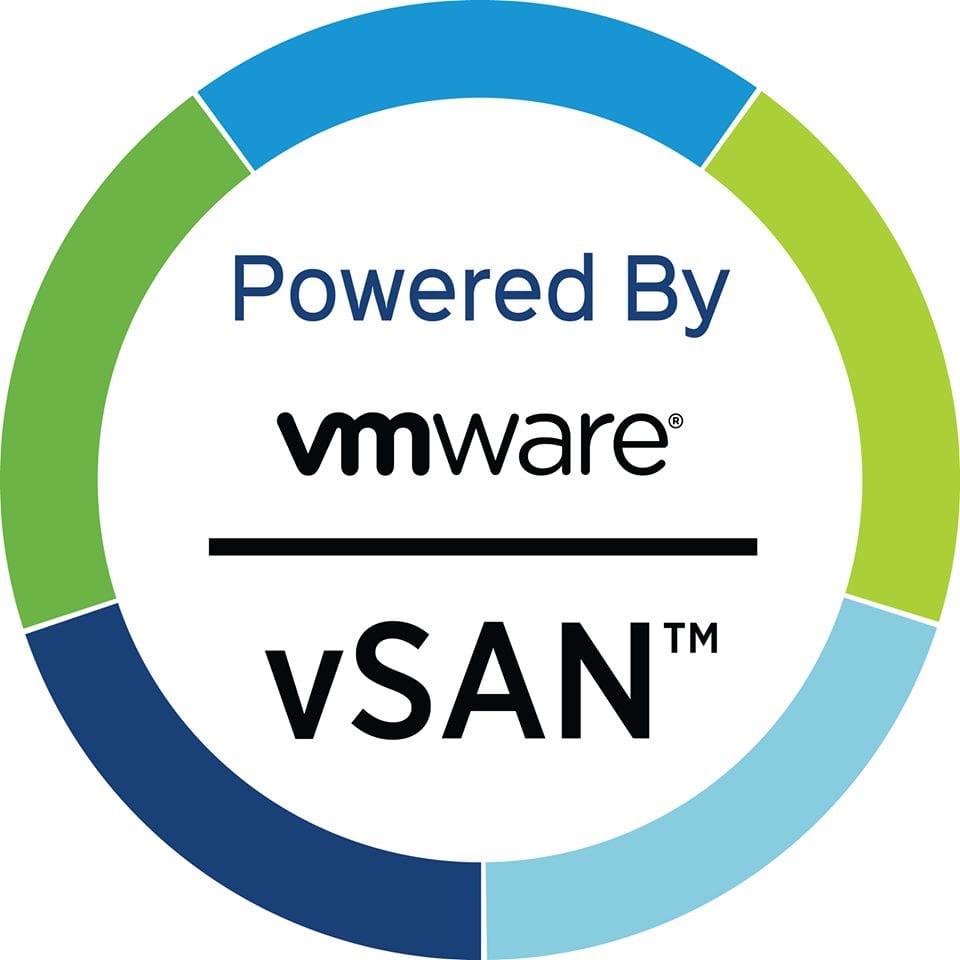 VMware VSAN
According to VMware, HCI systems are the optimal basis for the software-defined datacenter where scalability and management simplicity are important …
Read more
for future growth. VMware's hyper-converged software consists of vSphere, Virtual SAN and vCenter Server and transforms x86 servers and direct-attached storage into a simple HCI appliance. VMware offers its hyper-converged software in all forms, from turnkey HCI appliances developed jointly by VMware and EMC, to certified platforms in the form of VMware Virtual SAN Ready Nodes, available from 11 OEM partners. VMware VSAN has advanced data efficiencies for all-flash storage as well as improved Quality of Service and monitoring capabilities for performance and capacity requirements.

Dell EMC VxRail
VxRail simplifies daily IT operations through automated deployment and corresponding network implementation. VxRail also offers simple lifecycle management…
Read more
and a single point of support for all hardware and software. VxRail with SmartFabric Services is supported by Dell EMC Networking switches and is the first HCI appliance that applies fully automated network detection and builds on existing (or new) configurations. VxRail also offers simplicity in cluster expansions and daily management.
Dell EMC and VMware are working closely together to support VMware technologies such as VSAN in VxRail. VxRail speeds up the time-to-market and can be implemented in the core data center, the cloud or on the edge (remote sites). VxRail is the first hyper-converged solution to have SAP HANA certification. VxRail also offers multiple options to use the path to a VMware multi-cloud environment, including VMware Validated Design and VMware Cloud Foundation. VxRail also offers support for 2-node solutions for remote locations.

Nutanix
The Nutanix solution is market leader in the global hyper-converged market and is simpler compared to traditional data center infrastructures. Nutanix offers …
Read more
automation with deployment and future expansions. Implementation takes place in less than 45 minutes, which results in a faster 'time-to-value'. Nutanix can easily scale using standard X86 hardware from multiple vendors (Fujitsu, Dell, Lenovo and HPE). Nutanix also offers a platform for virtual files and integration with software defined networking solutions.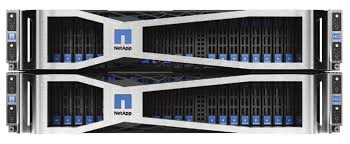 NetApp HCI
NetApp's hyper-converged solution is an Enterprise-Scale infrastructure specifically designed for the construction and management of the next generation data center…
Read more
NetApp HCI offers Quality of Service (QoS) so that multiple specific workloads can be managed on the same platform while maintaining performance. NetApp therefore offers Guaranteed Performance so that there is no degradation or there is a 'noisy neighbor'. NetApp HCI also scales the compute and storage needs independently of each other, so that there are never additional costs per expansion within the HCI cluster (one only scales where the need arises directly, ie whether on compute / memory or on data storage). With NetApp Hybrid Cloud Infrastructure NetApp HCI provides easy access to the cloud and it is possible to freely move and manage data within NetApp's Data Fabric framework.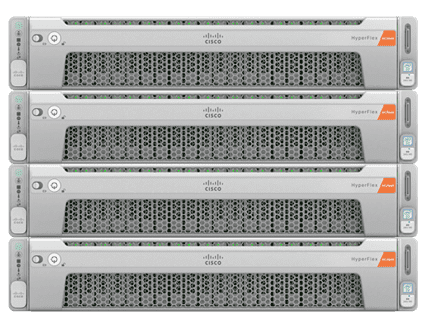 Cisco Hyperflex
Cisco HyperFlex "powered by Cisco UCS" offers all the benefits of traditional hyper-converged infrastructure, but also offers support supports the application-centric landscape within the…
Read more
entire data center network. Part of the HyperFlex solution is the Unified Fabric. Because the network is in last place in many hyper-converged solutions, many organizations eventually have to deal with network problems. Cisco has paid attention to the network, so that performance and capacity are always available for storage, applications and virtual machines.
Independent scaling: HyperFlex is designed for maximum scalability. This means that all components can be scaled separately according to the needs of the organization and the IT budget can be efficiently dealt with.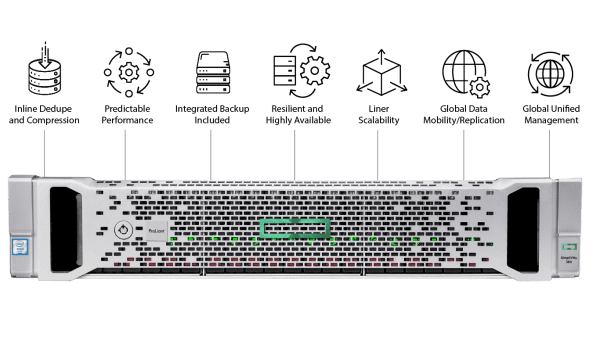 HPE Simplivity
HPE Simplivity hyper-converged solution is an all-in-one scale-out appliance that includes storage and backup with deduplication with a High Available feature set …
Read more
included. Because Simplivity has hardware based data reduction, advanced data protection is done very efficiently. Replicating and backing up unique data creates a very fast platform that is supported by the proven HPE proliant server platform. With this unique approach HPE enables organizations to work without plug-ins and with vCenter integration and to ensure 1:10 efficiency. Small and large organizations tackle management challenges of hypervisor, server, storage and backup with one powerful solution.
Like to get to know Truedata?
Request a meeting with one of our consultants.
Our IT consultants are a welcome sparring partner. They are always keen to bring you the latest IT trends and give you an edge for upcoming projects.