Dataprotection
Your datacenter partner for Dataprotection solutions.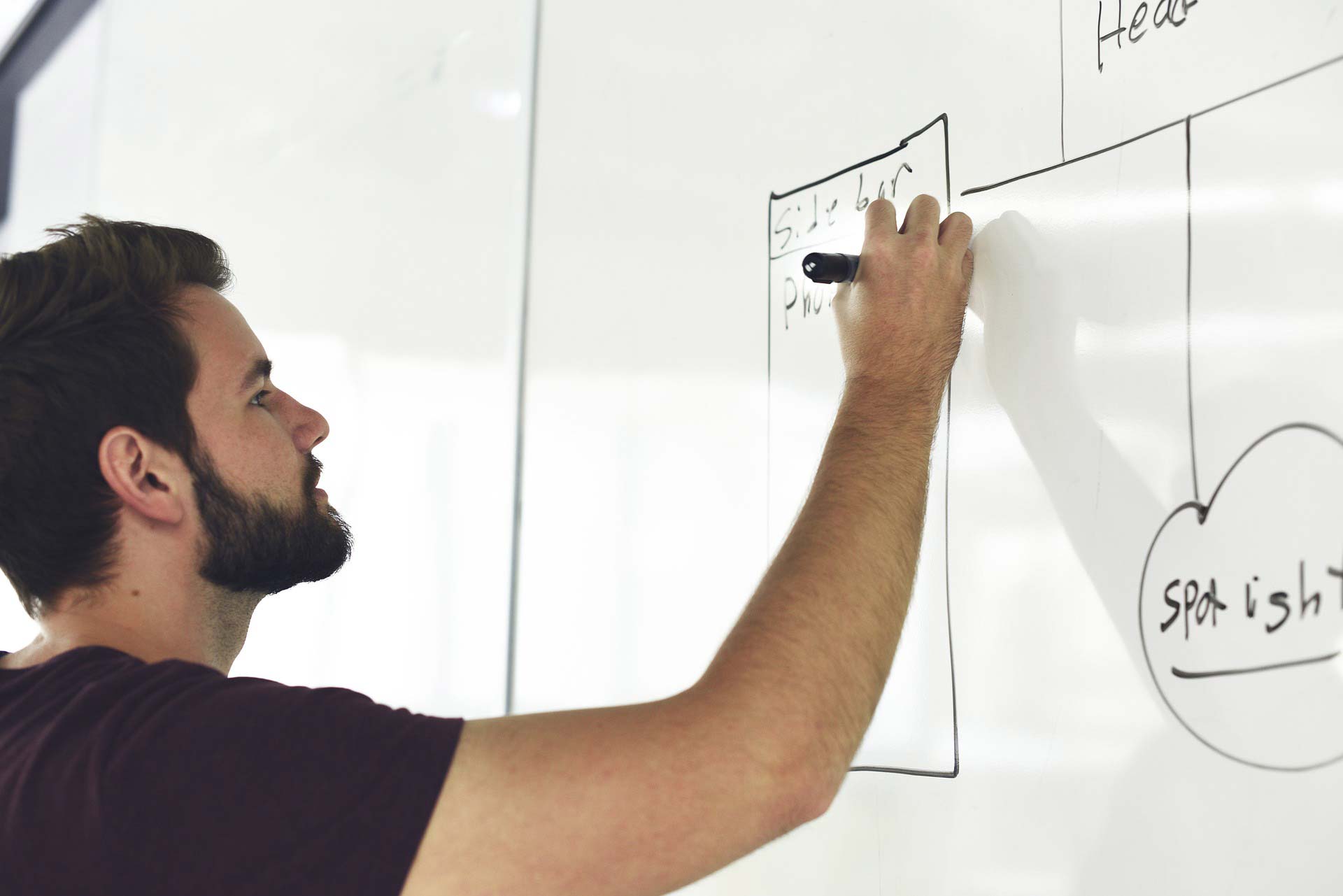 What we do
To have a sound data policy is essential to your organization. It is about making good decisions as to whether you want a private or public cloud, a disaster recovery site and also, which IT infrastructure would you prefer to meet your RPO/RTO objectives. Smaller organisations usually do not have a data policy. Which is fine, because today's systems are relatively sufficient for managing small data volumes. However, in case large datasets and different applications are involved, data protection will be something of a challenge if a data management policy is missing. Our extensive know-how in this field means we can offer you a sophisticated data management policy.
Truedata puts the customer first Solutions



Team effort


Total care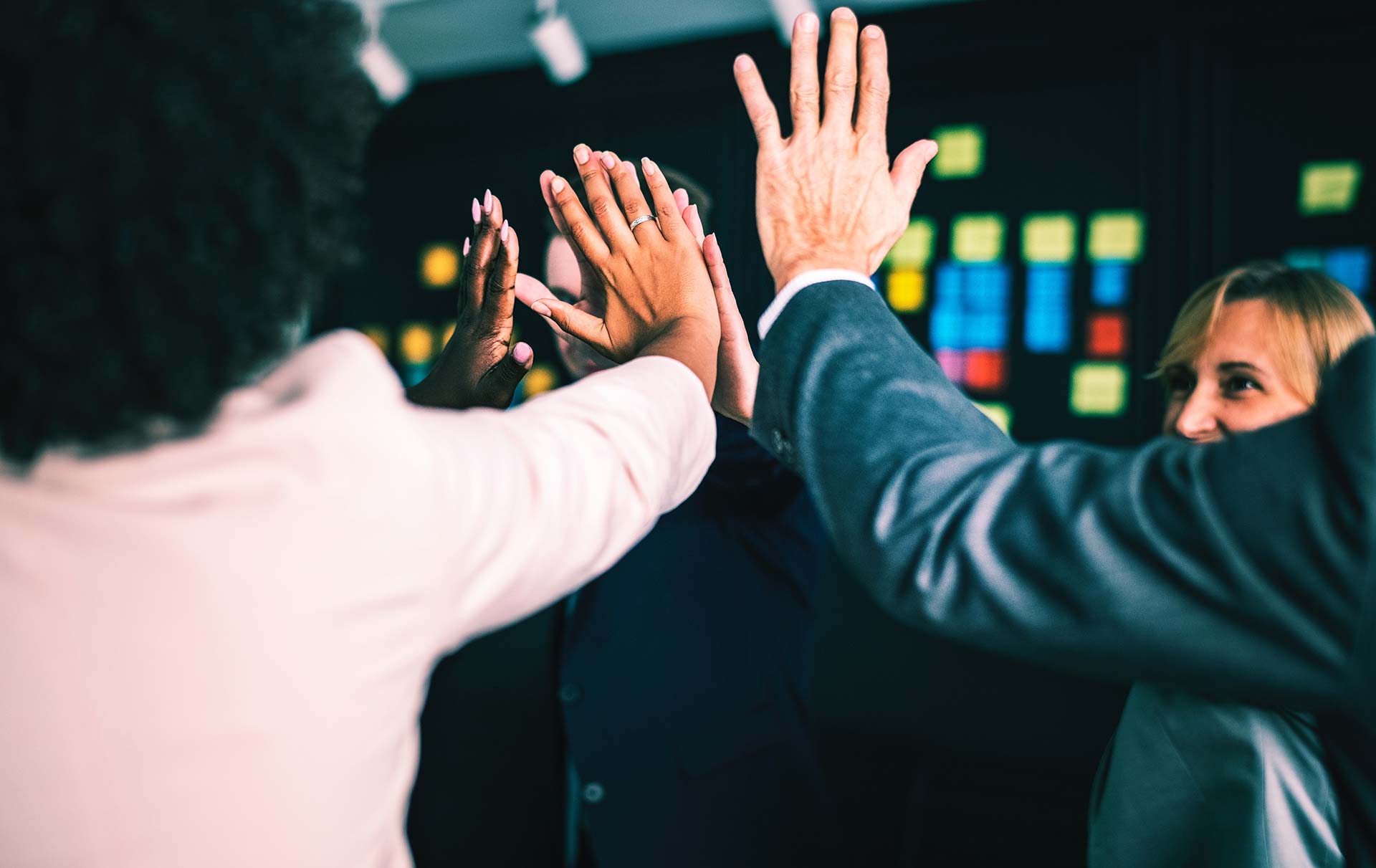 Why we deliver
Truedata provides total care to its customers and offers an end-to-end solution as a knowledge partner in the datacenter. Truedata looks at the current situation and makes a design in which all the wishes of the customers are taken into account. We look carefully at efficiency, scalability, simplicity and provide integration so that applications and processes can be successfully implemented and managed.
It's not just about sales, also about:
Advice and support
Delivery or assistance with new and refurbished servers
Removal of old IT equipment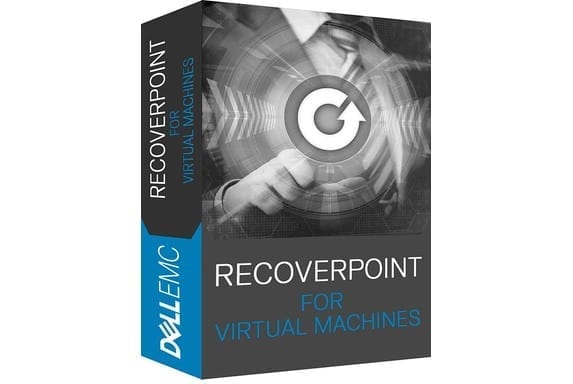 Replication / CDP Software
Truedata offers a fully integrated VMware replication solution through Recoverpoint for Virtual Machines. Recoverpoint for Virtual Machines offers synchronous, asynchronous or dynamic replication of virtual machines. The solution also offers recovery (point-in-time) of VMs at any time. There is Continuous Data Protection (CDP) for operational recovery and disaster recovery. With this solution that is fully integrated with the VMware suite, VM security is simple and efficient.
vAdmins and application administrators can set and manage their VM protection levels via a simple plug-in within VMware vCenter. Automated provisioning and DR orchestration make it easier to meet the desired objectives within Recover Point Objectives (RPOs) and Recover Time Objectives (RTOs).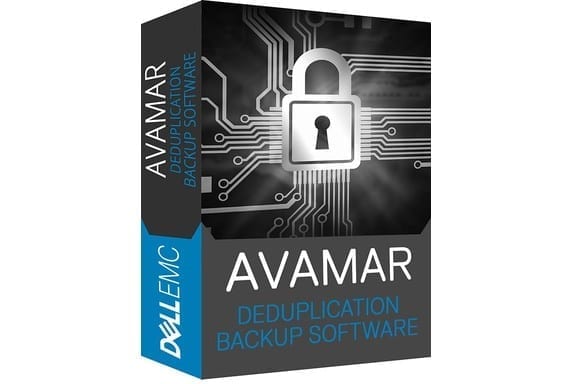 Backup Software
 Truedata offers a wide range of Backup software products for extensive data protection purposes for all types of organizations.
Truedata's Backup software solutions protect data and applications that are located on local traditional infrastructures, virtualized environments and public and hybrid clouds. The solutions provide coverage for all types of data protection and encryption. There is also the possibility of using replication, snapshot / point-in-time functionality and setting up long-term management of backup and archiving data on location or in the hybrid, local or public cloud.
Truedata focuses on the reduction of the overall costs and complexity in the datacenter, by replacing (where necessary) a traditional backup application with a scalable software defined backup solution that automates security and provisioning throughout the datacenter on the basis of commodity (server) hardware.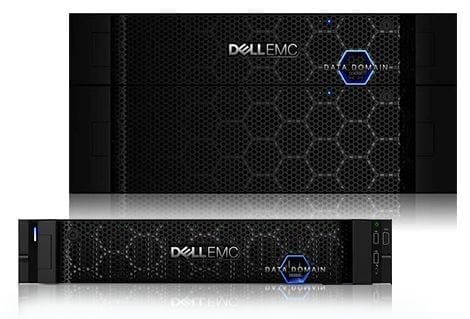 Dataprotection Storage
Truedata offers data protection systems that reduce the storage of long-term data retention and easily restore data for multiple datacenter purposes.
Organizations are often confronted with growing complexity: extreme data growth, more types of data, a growing number of users and limited IT resources to absorb all these trends. Truedata helps organizations to modernize their data protection with the latest appliances available on the market and replace older data protection solutions. The latest systems offer functionalities such as multiple replication techniques, powerful encryption, simple recovery and efficient deduplication.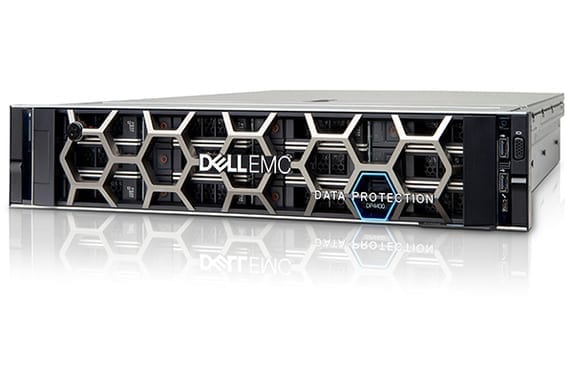 Integrated Appliance
 The Dell EMC IDPA offers data protection from a 2U rack server (Poweredge14G server platform) that combines data storage and backup software, search functionality, data analysis and cloud readiness – all in one appliance. This converged approach ensures simplicity of management, shortens the implementation time and makes future upgrades simpler. This appliance easily scales without extra hardware, downtime or complexity.
The IDPA is powerful in performance by means of the latest generation of Intel processors and the ability to manage the appliance in the cloud. The IDPA supports a wide application ecosystem and is optimized for VMware, and shortenes backup windows.
Like to get to know Truedata?
Request a meeting with one of our consultants.
Our IT consultants are a welcome sparring partner. They are always keen to bring you the latest IT trends and give you an edge for upcoming projects.